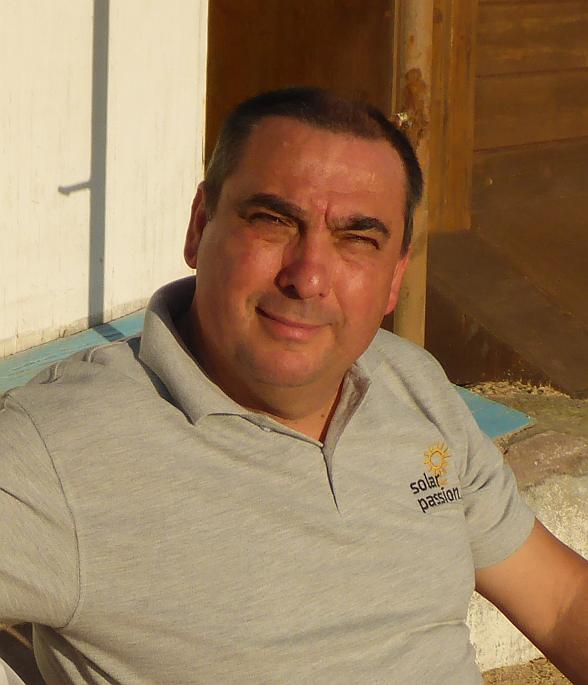 listen to episode 266 (approx. 23 minutes)
In 2015 I had published my first interview with Prof. Celestino Ruivo from Faro in Portugal.
A few weeks ago after the third CONSOLFOOD conference on Advances in Solar Thermal Food Processing in Faro I had the opportunity to speak with him again. Celestino is the founder and host of these important gatherings of the solar cooking family. In this episode he shares his view on the conferences and on solar cooking in general.
Links:
CONSOLFOOD – Advances in Solar Thermal Food Processing
My first interview with Prof. Celestino Ruivo