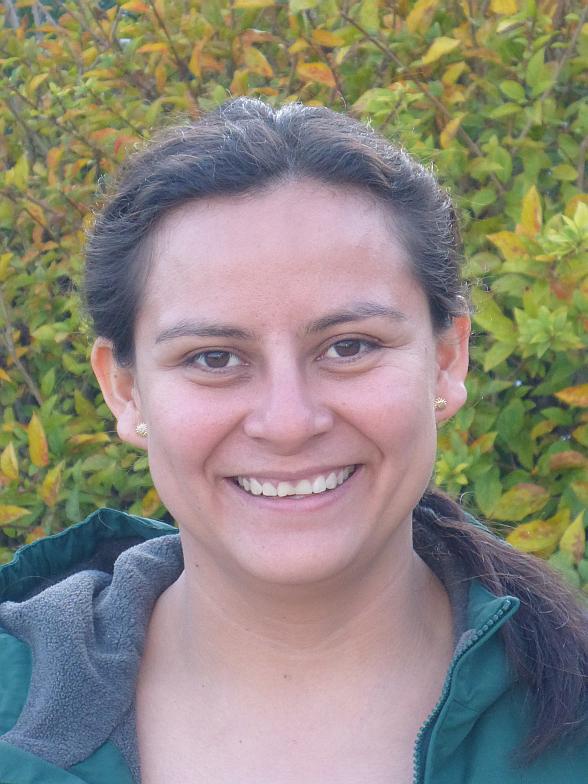 Episode 229 hören (ca. 14 Minuten)
Juana María Hernández Jarquín aus Chiapas in Mexiko hat auf der CONSOLFOOD 2018 in Faro ein Hybridsystem aus einem Solartrockner und einer Windturbine vorgestellt, mit dem Lebensmittel wie beispielsweise Käse getrocknet werden. Der von der Windturbine erzeugte Strom wird verwendet, um damit Pumpen und Ventilatoren anzutreiben. Juana stellt in unserem Interview dieses Trocknersystem vor.
To our English speaking friends:
Only the first 40 seconds of the mp3-file are in German, but the whole interview is in English.
At the CONSOLFOOD conference in Faro Juana María Hernández Jarquín from Chiapas/Mexico presented a solar thermal-wind hybrid system, which is used to dry food, e.g. cheese. Juana tells us in this interview us how it works.
Links:
"Construction and evaluation of a solar thermal-wind hybrid dryer for food processing in Chiapas, MX" at CONSOLFOOD 2018 conference:
Abstract; Poster
Juana María Hernández Jarquín at Solar Cookers International
CONSOLFOOD