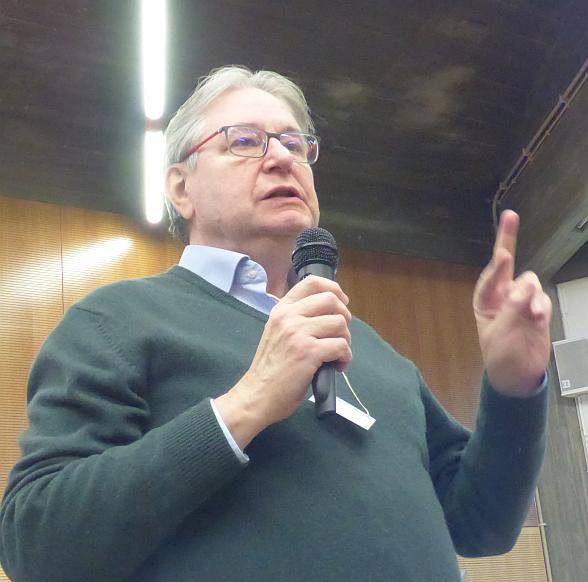 listen to episode 267 (approx. 36 minutes)
Right from the start solar cooking had one big problem: how can we cook when there is no sunshine? Many people around the world have their principal dish in the evening and this raises the question: how can we store the heat we have collected during the day?
Prof. Antonio Lecuona-Neumann from Carlos III University in Madrid tells us in our interview how he tries to find answers by researching phase change materials and photovoltaics. And as a professor of thermal engineering he has the rare gift of being able to explain complicated topics in a simple way. You may find this out in this episode.
Links:
Prof. Antonio Lecuona Neumann at Universidad Carlos III de Madrid
Papers
CONSOFOOD – Advances in Solar Thermal Food Processing