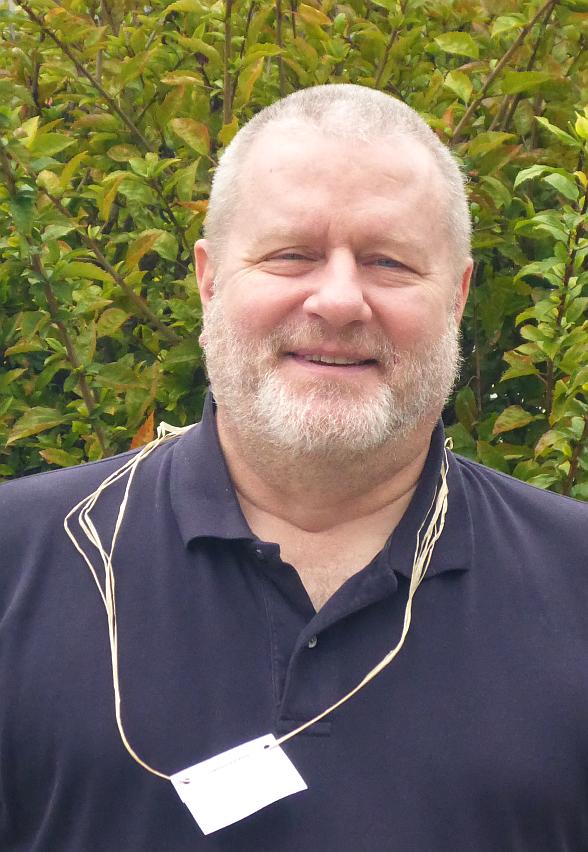 listen to episode 265 (approx. 21 minutes)
At the CONSOLFOOD2020 conference in Faro I met Luther Krueger from Minneapolis in the US.
In 2004 Luther started his way into the solar cooking world by reading the book "Cooking with the Sun", written by Beth and Dan Halacy. After that he built his first five box cookers, and almost from the beginning Luther began collecting all types of solar cookers. Meanwhile his hoard is so voluminous, that he is thinking about setting up his own museum.
Two years ago Luther started bringing together his experiences of his day job with the Minneapolis police department, where he works as a community organizer helping neighbourhood groups work out crime prevention strategies, with his passion for solar cooking and began to host solar brunches in his back yard.
In this episode we can hear his impressive story.
Links:
Solar Brunch Guide for the Big Blue Sun Museum of Solar Cooking
Luther Krueger at the Solar Cooking Wiki
CONSOLFOOD – Advances in Solar Thermal Food Processing