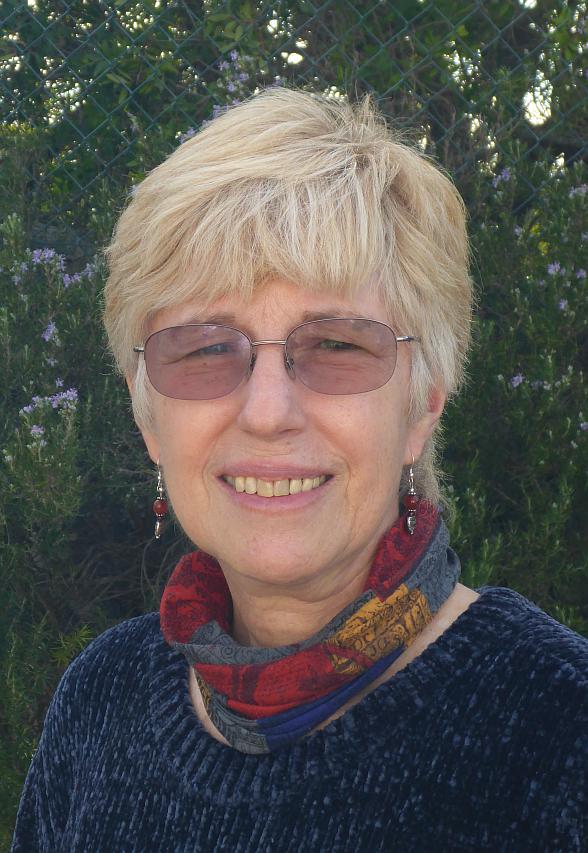 listen to episode 260 (approx. 31 minutes)
Last week we performed the third CONSOLFOOD conference about solar thermal food processing, and there in Faro in South Portugal I had the chance to record several interviews with some living legends of the solar cooking family, which we will hear in our next few issues.
Today I begin with Pat McArdle who tells us in her own words how she was inspired to use solar cookers during her work as an American diplomat in Northern Afghanistan in 2005, and about her activities in the following years.
Link: Pat's YouTube channel